I can Install Your Pet Door...
*Through Your Glass Door or Window
*Through Your Wall
*Through Your Door
*Through Screen Doors or Porches
*I can even replace your Existing People Door
I specialize in Hale Pet Doors but can install almost any brand of pet door.
Looking for Relief from Being Your Dog's Doorman?
Get a pet door installed and make you and your pets happier. High quality pet doors are energy efficient, safe and durable. Rather than opening your "people" door many times a day, a doggie door will allow your dog to go outside as many times as he needs to – whether you're home or not.
You can have your pet door installed in any area of your home or garage. Through walls, through doors, in windows and sliding glass patio doors are some of the pet door installations that I've done. You may even want a pet door installed between interior rooms of your home to allow your pet free access to the basement, bedroom or bathroom – anywhere to make life easier for you and your pets.
Specializing in Pet Door Installation
At Mile High Dog Doors, we put your pet first. It's paramount that your cat or dog is comfortable and feels safe in going through the pet door. High quality pet doors are the safest for your pet to use as well as the most energy efficient and durable.
I look forward to providing the perfect pet door for your cat or dog.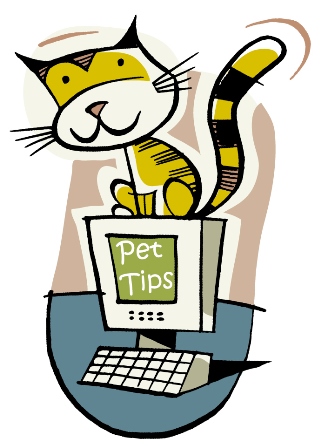 Check out these tips to enhance the lives of your pets at Hale Pet Door Pet Tips.